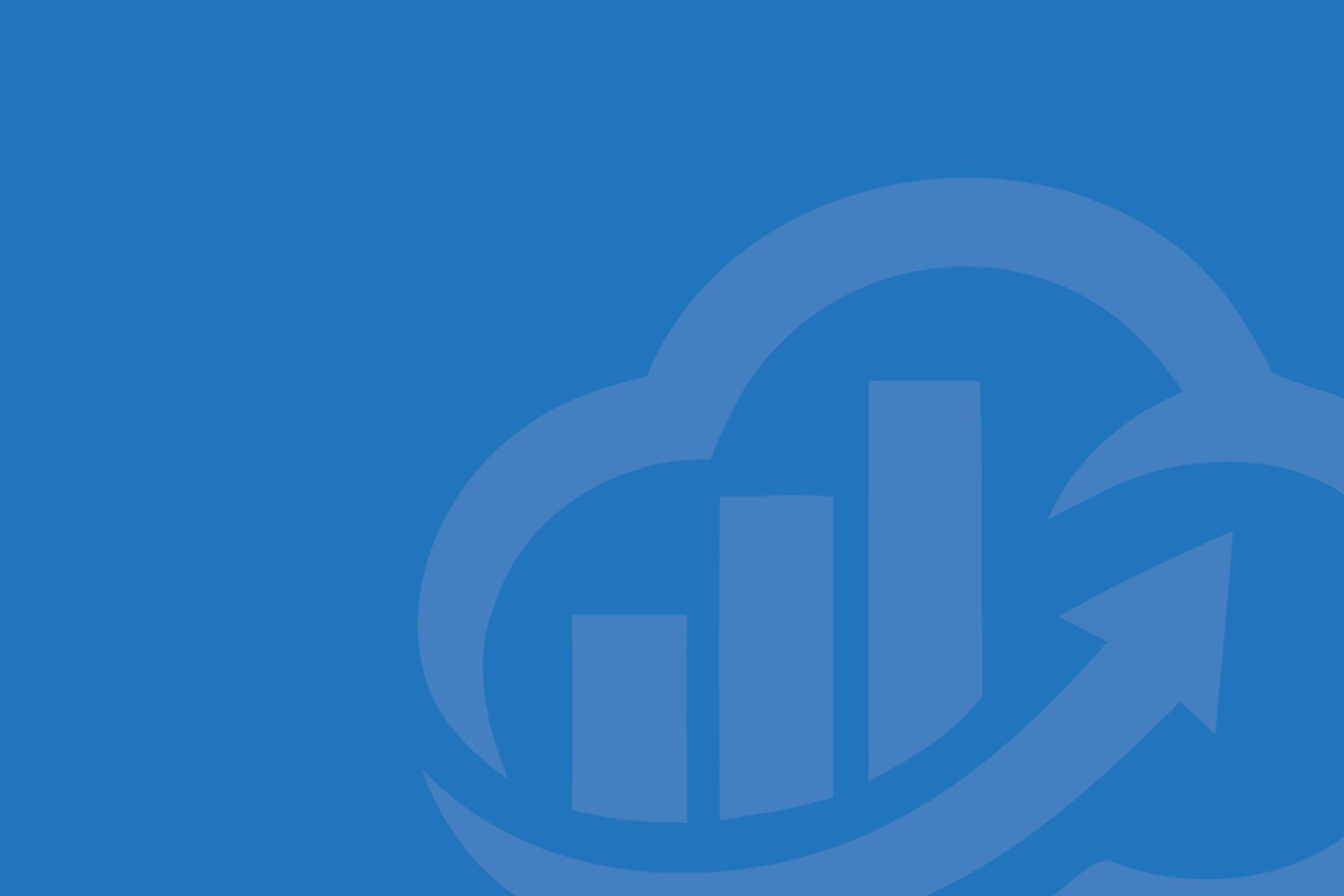 Privacy policy
Last updated: January 16, 2023
DataMaaS, LLC ("us", "we", or "our") operates the https://www.DataMaaS.com/ website and affiliate websites (the "Service").This page informs you of our policies regarding the collection, use and disclosure of Personal Information when you use our Service. We will not use or share your information with anyone except as described in this Privacy Policy. We use your Personal Information for providing and improving the Service. By using the Service, you agree to the collection and use of personal information in accordance with this policy. Unless otherwise defined in this Privacy Policy, terms used in this Privacy Policy have the same meanings as in our Terms and Conditions, accessible at https://www.DataMaaS.com/ and on our affiliate websites.
Information Collection And Use
While using our Service, we may ask you to provide us with certain personally identifiable information that can be used to contact or identify you. Personal identifiable information may include, but is not limited to, your email address, name, phone number, billing address, shipping or postal address, payment information (including debit and credit card numbers), other information ("Personal Information").We collect and use this information for the purpose of providing the service, identifying and communicating with you, responding to your requests/inquiries, servicing your purchase orders, and improving our services such as when in line with the preferences you have shared with us, to provide you with information or advertising related to our products or services. We will use your personal information only in ways that are compatible with the purposes for which it was collected or subsequently authorized by you. We will take reasonable steps to ensure that personal information is relevant to its intended use, is accurate, complete and up to date.
Log Data
We may also collect information that your browser sends whenever you visit our Service ("Log Data"). This Log Data may include information such as your computer's Internet Protocol ("IP") address, browser type, browser version, the pages of our Service that you visit, the time and date of your visit, the time spent on those pages and other statistics.
Cookies
Cookies are files with a small amount of data, which may include an anonymous unique identifier. Cookies are sent to your browser from a web site and transferred to your device. We use cookies to collect information in order to improve our services for you. You can instruct your browser to accept or refuse all cookies or to indicate when a cookie is being sent. The Help feature on most browsers provide information on how to accept cookies, disable cookies or to notify you when receiving a new cookie. If you do not accept cookies, you may not be able to use some features of our Service and we recommend that you leave them turned on.
Do Not Track Disclosure
We support Do Not Track ("DNT"). Do Not Track is a preference you can set in your web browser to inform websites that you do not want to be tracked. You can enable or disable Do Not Track by visiting the Preferences or Settings page of your web browser.
Service Providers
We may employ third party companies and individuals to facilitate our Service, to provide the Service on our behalf, to perform Service-related services and/or to assist us in analyzing how our Service is used. These third parties have access to your Personal Information only to perform specific tasks on our behalf and are obligated not to disclose or use your information for any other purpose.
Communications
We may use your Personal Information to contact you with newsletters, marketing or promotional materials and other information that may be of interest to you. You must opt in to receive any, or all, of these communications from us by following the subscription link or instructions provided in any email we send or by contacting us.
Compliance With Laws
We may disclose your Personal Information where required to do so by law or subpoena or if we believe that such action is necessary to comply with the law and the reasonable requests of law enforcement or to protect the security or integrity of our Service.
Security
The security of your Personal Information is of utmost important to us, and we strive to implement and maintain reasonable, commercially acceptable security procedures and practices appropriate to the nature of the information we store, in order to protect it from unauthorized access, destruction, use, modification, or disclosure. All of our employees and data processors that have access to your personal data are under a legal obligation and bound by a contract to fully respect the security and confidentiality of your information. However, please be aware that no method of transmission over the internet, or method of electronic storage is 100% secure and we are unable to guarantee the absolute security of the Personal Information we have collected from you.
International Transfer
Your information, including Personal Information, may be transferred to, processed and maintained on, computers located outside of your state, province, country or other governmental jurisdiction where the data protection laws may differ than those from your jurisdiction. If you are located outside United States and choose to provide information to us, please note that we transfer the information, including Personal Information, to United States and process it there. This privacy policy shall apply even if we transfer your personal information to the USA or other countries.
Privacy Shield – EU customers/Residents Only
DataMaaS complies with the EU-U.S. Privacy shield Framework as set forth by the U.S. Department of Commerce regarding the collection, use, and retention of Personal Information transferred from the European Union to the United States. DataMaaS has certified to the Department of Commerce that it adheres to the Privacy Shield Principles. If there is any conflict between the terms in this privacy policy and the Privacy Shield Principles, the Privacy Shield Principles shall govern. To learn more about the Privacy Shield program, and to view our certification, please visit www.privacyshield.gov. In compliance with the Privacy Shield Principles, DataMaaS commits to resolve complaints about our collective or use of your personal information's. Federal Trade Commission Enforcement: DataMaaS's commitments under the Privacy Shield are subject to the investigatory and enforcement powers of the United States Federal Trade Commission. Third Parties who may receive personal Data: DataMaaS uses a limited number of third-party services providers to assist us in providing our services to customers. These third-party providers offer customer support to our customers, perform database monitoring and other technical operations, assist with the transmission of data, and provide data storage services. These third parties may access, process, or store Personal Information in the course of providing their services. DataMaaS maintains contracts with these third parties restricting their access, use and disclosure of Personal Information in compliance with our Privacy Shield obligations, and we may be liable if they fail to meet those obligations and we are responsible for the event giving rise to the damage. Access and Recourse: Where we rely on consent for the processing of your personal information, you have the right to withdraw your consent at any time and, when you do so, this will not affect the lawfulness of the processing before your consent withdrawal. You have the right to request access to and receive information about the personal information we maintain about you, to update and correct inaccuracies in your personal information, to restrict or to object to the processing of your personal information, or to have your personal information deleted. These rights of access, correction, amendment, and deletion are, in particular, provided under the Privacy Shield Framework. If you believe DataMaaS maintains your Personal Information in one of the services within the scope of our Privacy Shield Certification, and wish to view, verify, correct, opt out of certain uses of, or remove your information, you may contact the Privacy Officer at DATAMAAS LLC via email at [email protected] or via phone at +1-847-879-0017(USA) or +44 (0) 208 973 2315(London, UK). DataMaaS will respond within 45 days. DataMaaS has committed to cooperate with the panel established by the EU data protection authorities (DPAs) and will comply with the advice given by such authorities with regard to unresolved Privacy Shield complaints concerning data transferred from the EU. If we fail to resolve your complaint, you may contact the EU DPAs. Under certain conditions, more fully described on the Privacy Shield website, you may be entitled to invoke binding arbitration when other dispute resolution procedures have been exhausted.
Links To Other Sites
Our Service may contain links to other sites that are not operated by us. If you click on a third-party link, you will be directed to that third party's site. We strongly advise you to review the Privacy Policy of every site you visit. We have no control over, and assume no responsibility for the content, privacy policies or practices of any third-party sites or services.
Children's Privacy
Only persons age 18 or older have permission to access our Service. Our Service does not address anyone under the age of 13 ("Children").We do not knowingly collect personally identifiable information from children under 13. If you are a parent or guardian and you learn that your Children have provided us with Personal Information, please contact us. If we become aware that we have collected Personal Information from a child under age 13 without verification of parental consent, we take steps to remove that information from our servers.
Data Retention
When you place an order using our service, we will maintain your personal information for our records for a maximum of 7 years or as soon as you request to delete this information, whichever occurs first.
Changes to This Privacy Policy
This Privacy Policy is effective as of January 21, 2018 and will remain in effect except with respect to any changes in its provisions in the future, which will be in effect immediately after being posted on this page. We reserve the right to update or change our Privacy Policy at any time and you should check this Privacy Policy periodically. Your continued use of the Service after we post any modifications to the Privacy Policy on this page will constitute your acknowledgment of the modifications and your consent to abide and be bound by the modified Privacy Policy. If we make any material changes to this Privacy Policy, we will notify you either through the email address you have provided us, or by placing a prominent notice on our website.
Contact Us
If you have any questions about this Privacy Policy, please contact us.
Our email is [email protected]
Our United States address is:
DataMaaS, LLC
1320 Tower Road
Schaumburg
IL 60173
If you wish to call us our number is: +1 847-766-0990
Our London address is:
DataMaaS UK Ltd.207 Regent Street
3rd Floor
London W1B 3HH
Locations
USA
1320 Tower Road
Schaumburg, IL 60173
UK
207 Regent Street
3rd Floor
London W1B 3HH
Contact
US: +1 (847) 766-0990
[email protected]
Copyright © 2022 DataMaaS.