One Platform to
Measure, Monitor & Manage
all your data.
Get the visibility your team needs for better decision-making in less time.
View Our Solutions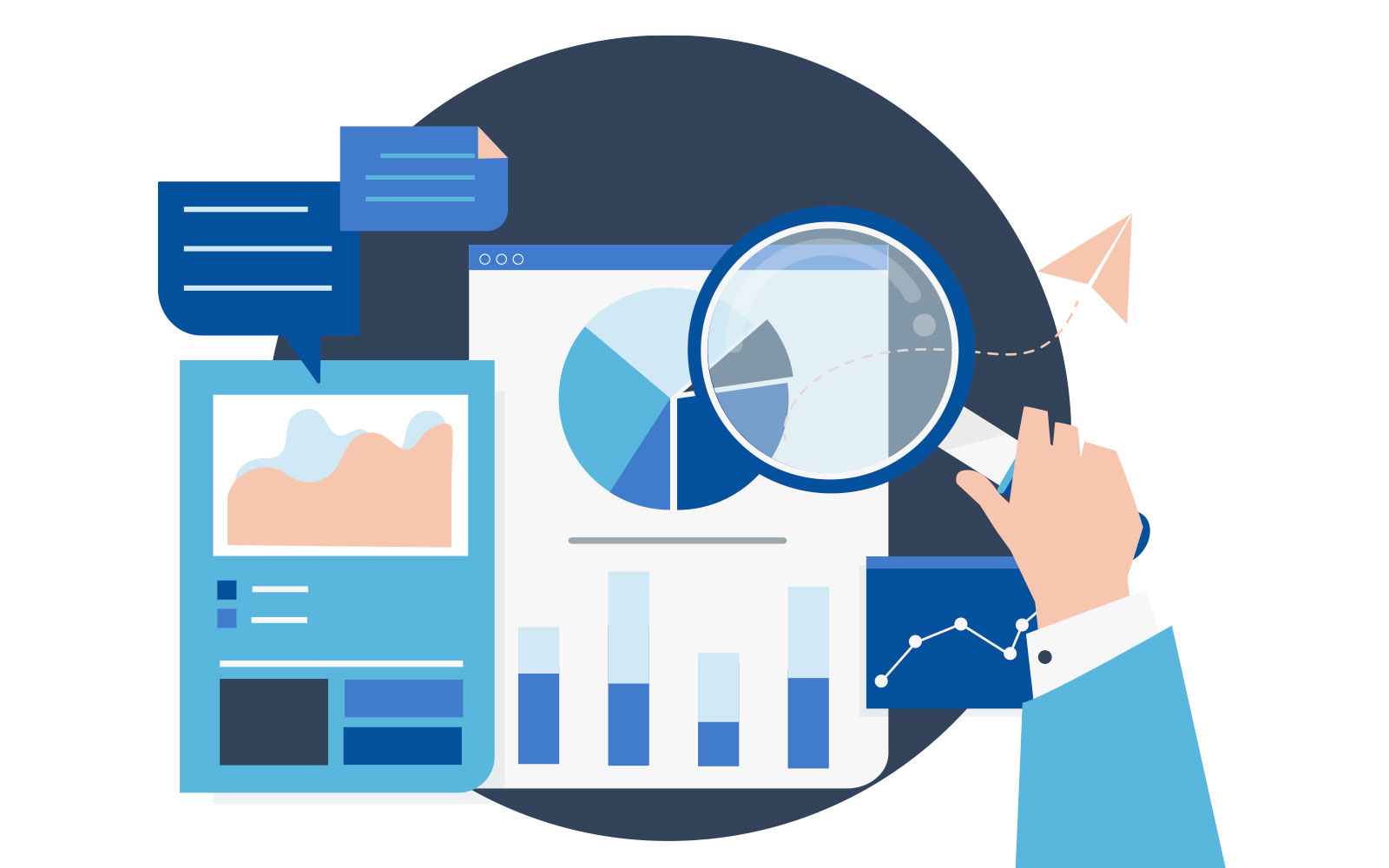 Ditch the Spreadsheets
We can help you get out of "Excel Hell" and take your complicated spreadsheet models and make them easy to work with.
Get Metrics with Meaning
In one compact solution, you'll have access to high-impact charts with various visuals to turn your data into information you can use to make better decisions.
Focus on Your Core Business
Eliminate the stress and effort of compiling data so you can spend more time analyzing the information to drive performance.
Acquisition Visibility
Regardless, if it's an interim or permanent solution, getting visibility on your acquisition within the first month of the close is crucial to managing your new business.
Access

the

data

and

information

your

business

needs

whenever,

wherever

your

team

operates.
We empower users at all levels of your organization with the relevant knowledge they need to make the right decisions. Stop struggling to make sense of ever-growing data before the deadline arrives – let us give you back that time so that you can use it for analysis and important decision-making! With our Metrics as a Service solutions, you will save valuable time, maximize efficiency, and keep yourself ahead of deadlines – every time!
Schedule a Discovery Call
Stop the ongoing frustration and fatigue with every update.
No more "DIY" data collection solutions and silos.
No longer relying on a single person to manage corporate reporting.
Have a place where everyone can go to get a clear view, discover their data, and drive your business!
Don't

Stay

Stuck

in

a

Data

Management

Quagmire
DataMaaS can help! Our Metrics as a Service solutions eliminate the exhausting daily chore of pulling data together, consolidating the relevant information, and visualizing it so everyone can understand.
Schedule a Discovery Call

Schedule a Discovery Call
We'll take the time to learn about the problems and challenges you're facing. During the call, we can even schedule a demo with one of our solutions or get you signed up for a
Mini Assessment

We Develop a Custom Plan
Your organization is unique, and your needs are complex. We'll develop a plan to provide solutions tailored to meet your needs presented in a way everyone can understand.

Start Making Better Decisions to Drive Business
With solutions from DataMaaS, you'll be armed with powerful tools for managing and monitoring your business. You'll have all the information needed at anytime, anywhere.
Don't

Let

Your

Current

Data

Solutions

Drag

Your

Team

Down

&

Hold

Your

Business

Back
Let us show you how one platform can measure, monitor & manage all your data.
SCHEDULE A DISCOVERY CALL