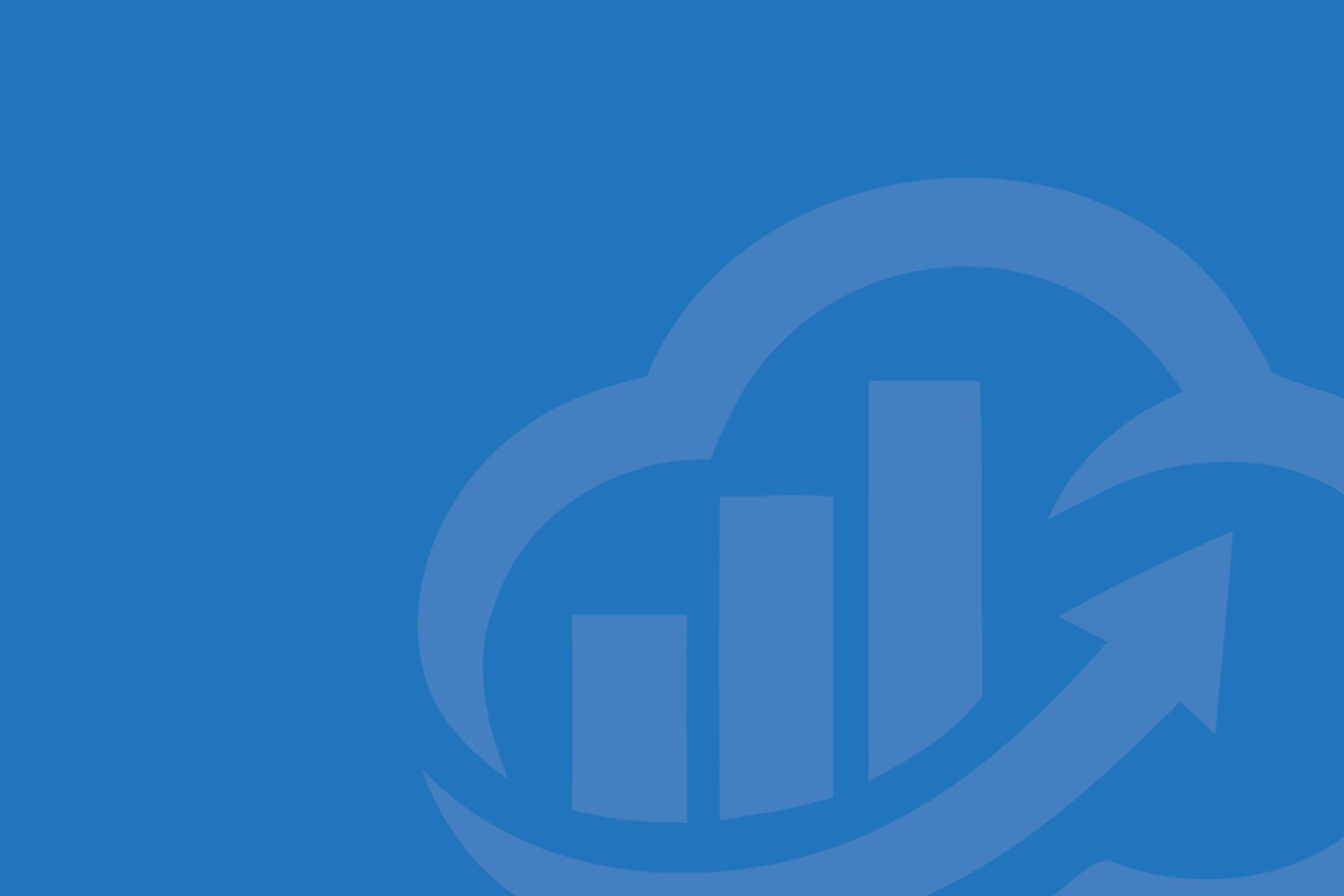 Discover

Your

Data.

Explore

the

Right

Questions.

Drive

Your

Business.
We empower users at all levels of your organization with the relevant knowledge they need to make the right decisions. Stop struggling to make sense of ever-growing data before the deadline arrives – let us give you back that time so that you can use it for analysis and important decision-making! With our Metrics as a Service solutions, you will save valuable time, maximize efficiency, and keep yourself ahead of deadlines – every time!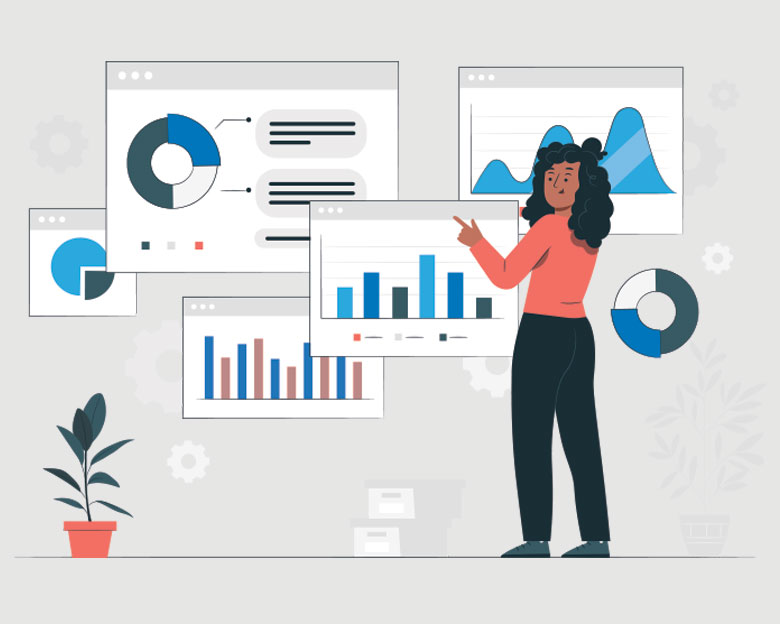 Take a quick look at what sets DataMaaS apart from the competition.
22 Years of Customer Partnership & Execution
Strong Pedigree
Multi-Billion $ to Small Start-ups
Diversified Across Multiple Markets & Industries
Data Warehouse
Dashboards
Automated Management Reporting
Effective & Immediate Results
Proven Iterative Approach
Flexible & Scalable Platform
Engaging with Employees & Stakeholders
Help Companies make better Informed Business Decisions
Use & Improve what you already have Saving $ in Unnecessary Conversions
Everyone

Plays

with

the

Same

Numbers
A Single Version
of the Truth
Nothing is more important than having the right numbers, whether you are analyzing inventory, producing financial reports, or generating valuation models to support M&A transactions. Empower your organization with real-time intelligence that unifies data from across the enterprise systems with concise views, reporting & analytics, and key information to drive your business. Focusing on the right information across the organization is critical to driving value!
Industry Recognized
Metrics & KPIs
The DataMaaS Critical Information Center provides the heads-up display that all professionals require. Our pre-built metric and KPI Views & Flows provide visibility and insights across the organization. With DataMaaS, not only is your data trustworthy and reliable, but your organization can share dynamic reports, analysis, and presentation material in real-time – enabling your teams to execute and make informed business decisions.
Capacity
Free up team members to focus on key business activities
Enable team members to analyze versus assemble reports
Adding in over time additional data points as they are defined
Key Managed Platform & Solutions
Modular delivery of Metrics and KPIs
Critical Information Center with Views & Flows
Management Reporting Workflow
Forecast Management and planning system integration
Partnership
Flexible engagement structure
Leveraging business acumen and domain knowledge
ERP Advisory, migration and integration services