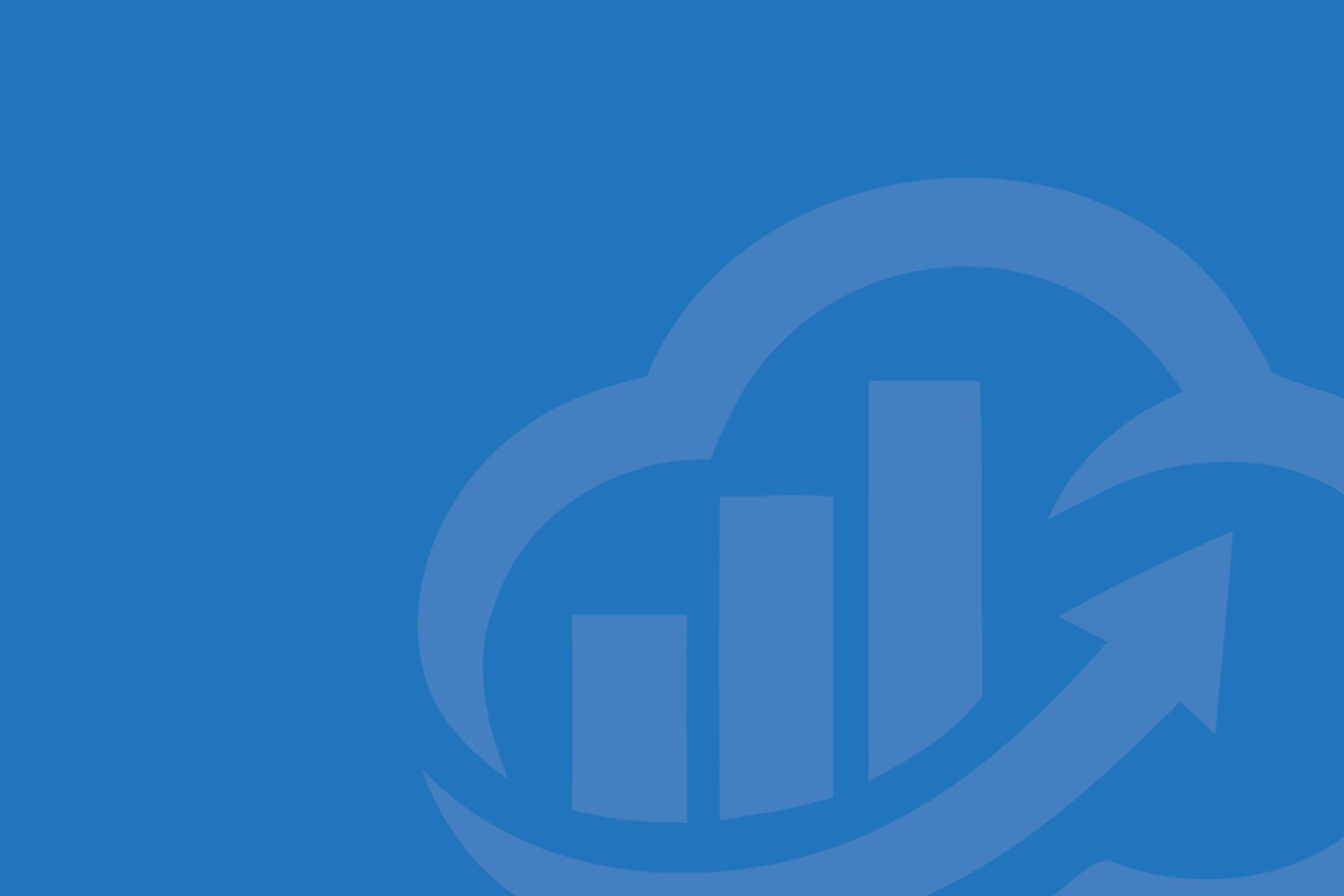 Discover

Your

Data.

Explore

the

Right

Questions.

Drive

Your

Business.
The KMR Dashboard is a library of KPIs, Metrics, and Ratios developed by manufacturing industry experts for manufacturing companies of all sizes and shapes. Our library is tested over time and proven to help companies Measure, Monitor, and Manage their business and drive real value and performance within.
Our Metrics as a Service delivery model takes the hassle out of implementing metrics and KPIs within your company. We provide flexibility, intelligence, and a clear view while reducing your workload, removing silo inefficiencies, and eliminating business confusion so you can manage with confidence in a dynamic environment.
Save time and expense of many
additional tools and specialized staff
Includes an extensive pre-built library
of business metrics and KPIs
We've done the math,
so you don't have to
Easily drill down and get
to the root of the problem
Achieve cross-functional visibility
Manage through business
complexity with confidence
The KMR Dashboard is a heads-up display for your business, so you don't have to take your eyes off the road to success.
Take a look at how DataMaaS compares:
Disparate spreadsheets and tools
Figuring out measurements